We're busy people.
I love to paint, but I wasn't progressing as fast as I wanted to. Then I started to study what productive people did and apply it to my art and I started seeing the growth I'd longed for.
It worked.
​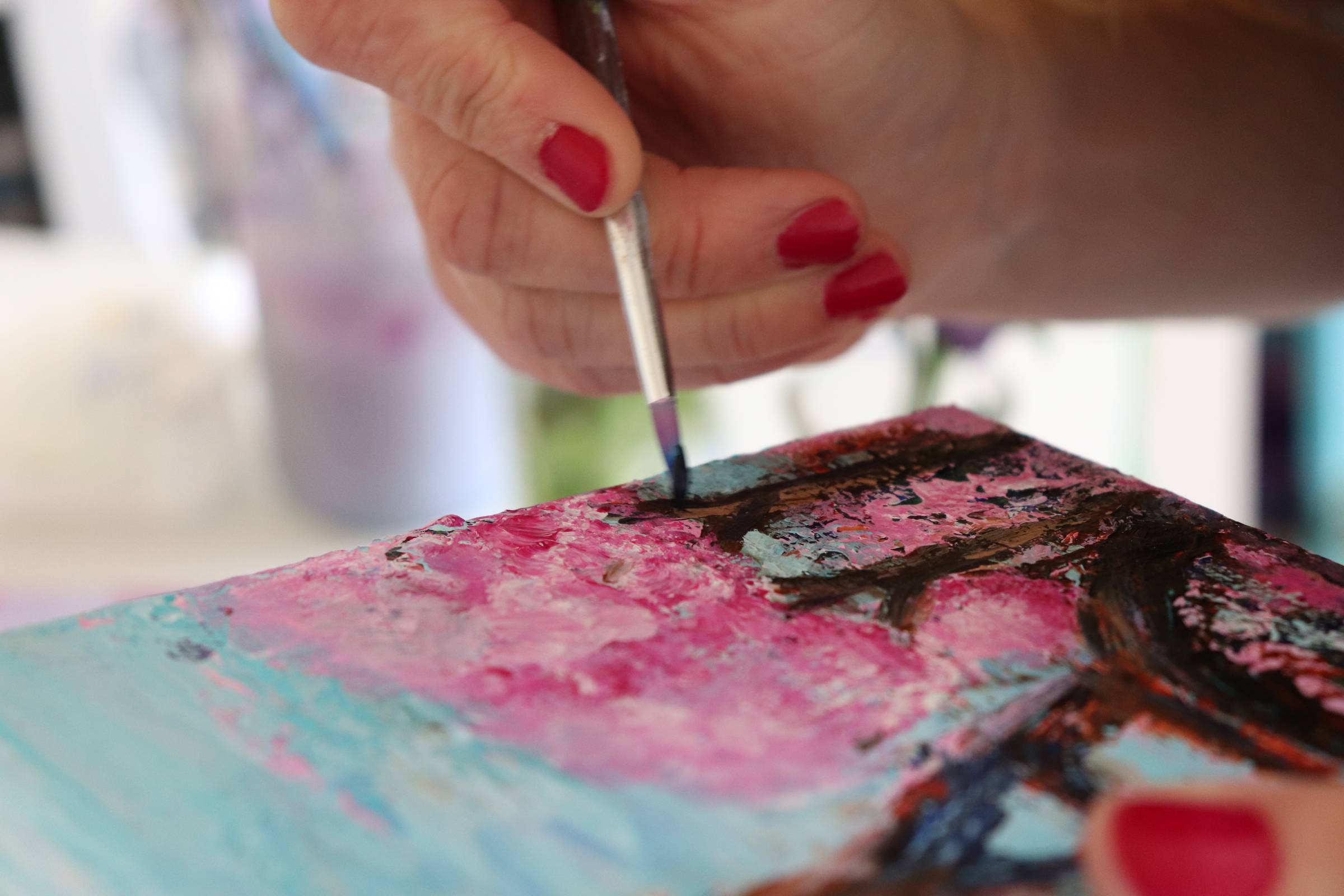 There are several different ideas I recommend in "21 Tips to Become a Better Painter."
One of my tips I used that led to more joy in my work (and great feedback from others) was an in-depth study of color theory.
Color theory has been around for ages, but I didn't realize learning the underlying principles would change the way I painted. Learning what colors "sang" together plus learning which colors resonated with the themes I was painting improved my work in a matter of months.
This is one of 21 tips I share in the tip sheet. You can look through the whole tip sheet in a matter of minutes. Pick one or two things to focus on and see the difference in 30 days!
​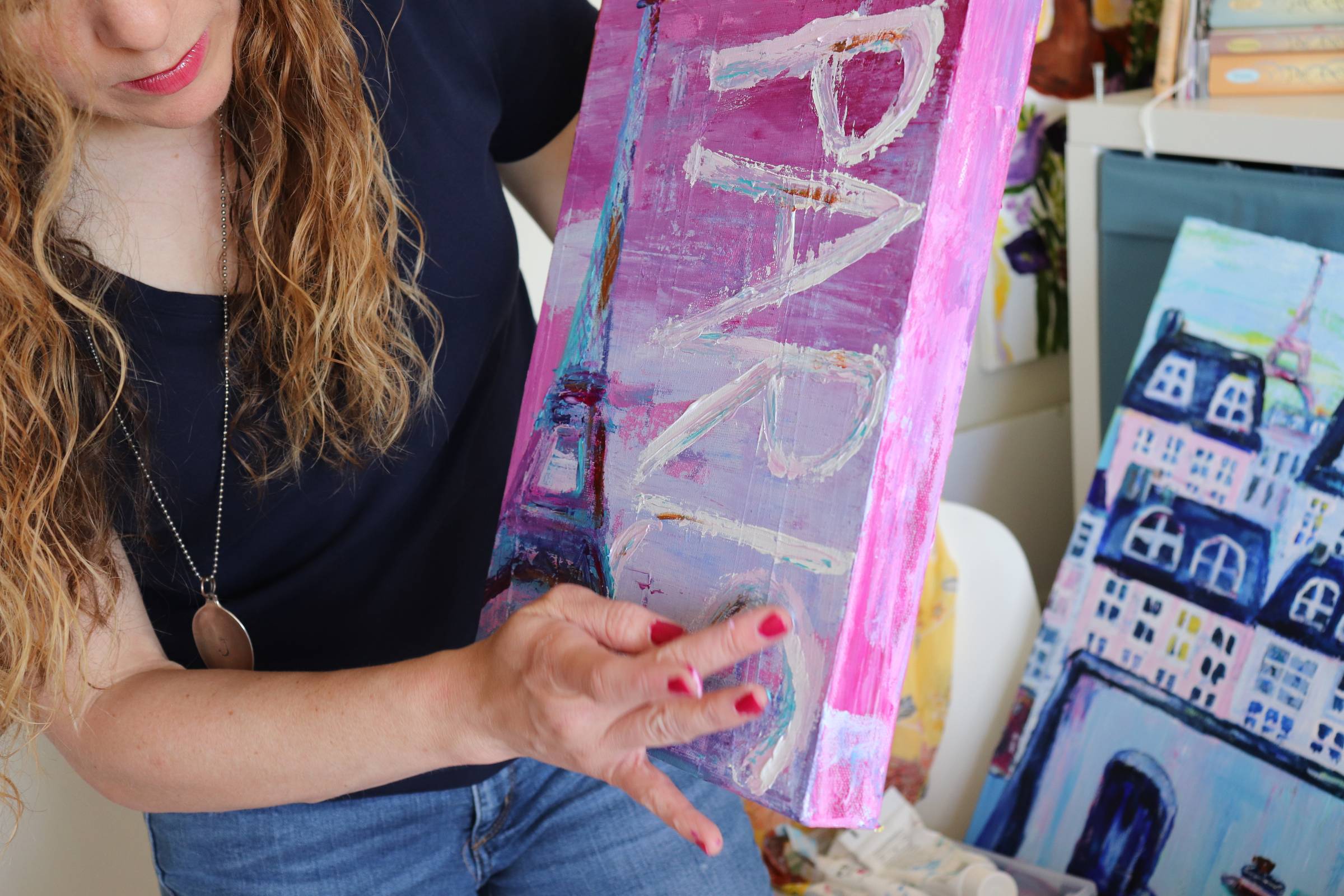 Doing the work is a huge part of the process. I can't do that for you, but I'm excited to show you the productivity secrets and creative methods that took the work I was doing and amplified the results.
I'm excited to help you experience more joy and achievement as a painter.
Sign up below for my favorite tips and inspiration for improving as an artist.